Safe, dependable, self-lighting, Envirofire is the logical choice for an excellent, locally made product. Visit our store and see working models in action - we heat 100% with pellets!



The " Mini " gets the job done in a very small package. Taking-up very little floor space, this heater is also extremely quiet.
With the built-on floor pad, you can have this unit installed directly over your exhisting flooring.
Click " Here for Mini Brochure "




The " Meridian " combines modern styling with state-of-the-art heating technology. Accent the large bay window with antique copper, pewter, or 24kt gold trim for an elegant touch. This isn't just another pretty face either, delivering a whopping 45,000 btu's of heating comfort. Also available as a fireplace insert
Click " Here for Meridian Brochure "


The " Empress " is also available as freestanding and as a fireplace insert. Cast iron available in various colors to add a very classic touch to your decor while delivering up to 40,000 btu's of heat for your home.
Click " Here for Empress Brochure"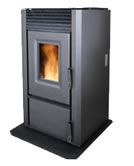 One of the most powerful Pellet Stove on the market today, The Maxx will deliver! 16,000 btu's to 70,000 btu's along with large ash pan & easy removal makes this a very welcomed addition to your home or shop. Holding over 3 bags of fuel along with thermostat capability, means you can go quite a while between fills. That's a whole lot of stove for the money!
Click " Here for Maxx Brochure "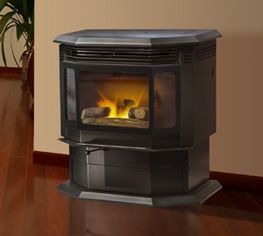 The CB1200 is more than simply a georgeous show piece. Featuring up to 47,300 btu's, three output settings, thermostat controlled, large bay door, and a super-efficient aluminum heat exchanger. Black, gold, or satin nickel trim to suit your taste.
Click " Here for CB1200 Brochure "




The Castile begins life in Europe, where it is cast with precision, using only premium quality iron. Up to 34,000 btu's will heat up to 1,400 sq.ft. Available in 4 different colors, as well as a fireplace insert.
Click " Here for Castile Brochure "





Pellet Furnaces by PSG
We can supply the right sized furnace for your needs.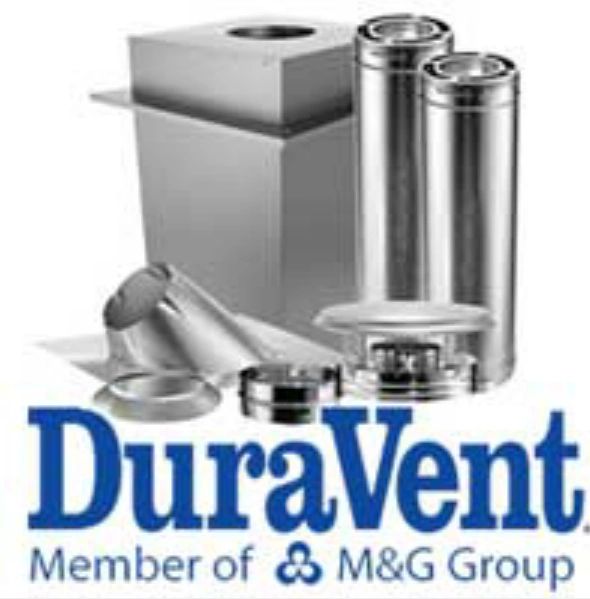 We carry only the best pellet venting. PelletVent Pro is a venting system designed for stoves and inserts. Laser-welded, double-wall pipe with inner wall of super-ferritic stainless steel, and galvalume outer wall. Top quality, only 1" clearance to combustibles.
Click " Here for full Catalogue "




Need a hearth pad for your pellet or wood stove? You've found the right place " Here "



PELLET STOVE SERVICE

We stand behind our products 100%. Our customers know the value of buying local. Great prices and peace of mind knowing if you ever need help in the future, Barriere Country Feeds will be there. And it won't cost you travel time from Kamloops either!


PELLET FUEL



The current marketplace offers many choices for your stove's fuel.
BUYER BEWARE!!! Even the best stove can burn poorly, or in extreme cases, even be damaged from low quality, bargain brand pellets.
What seems like a cheap & great deal initially will very likely end-up costing much more in the long run, in both fuel used and in stove parts.

We sell the only the very best pellets in both quality and best value for your money spent.

Why are our Premium Pellets so good?

These pellets have been made from wood fibre that has been dried to a low moisture content using a biomass fire dryer.
**Consistent quality, consistently short pellets that won't damage your stoves feed system,
**so freshly made that they are often still warm from being made!
** high BTU's and low ash content

Premium Pellet fuel is produced in B.C. from one of the world's most modern and innovative plants.




Now by popular demand, CleanBurn Fir pellets are now available for purchase and/or delivery as well!!! These pure fir pellets are second to none, combining high BTU's and the lowest ash.